God is in control of your child's life and future. Every child born has the potential to reach many people for God. They may be indirectly used by God to change an entire country or a generation, or they could be a known martyr that converts to Christ while they are being burned by a fire. No matter what, have faith in God and his kingdom because he knows what he is doing. Through prayer ask him to give you a great view of his plan for your child's life. This article discuses short prayers for children.
The gift of a child is one of God's greatest blessings. It's possible that as parents, we do a lot for our children every day, including loving them, caring for them, nurturing them, teaching them, training them, helping them, leading them, equipping them, encouraging them, protecting them, and so much more. Time is precious, and we waste a lot of it on mundane things like helping with homework and chauffeuring kids around. To help them develop and become all that they can be, we pay for them to participate in sports, lessons, and other classes so that they can find and pursue their passions. The question we must ask ourselves in the midst of our hectic schedules is whether or not we are taking time to pray for our children. Read more on prayer for children protection in this article.
Prayer For Children's Future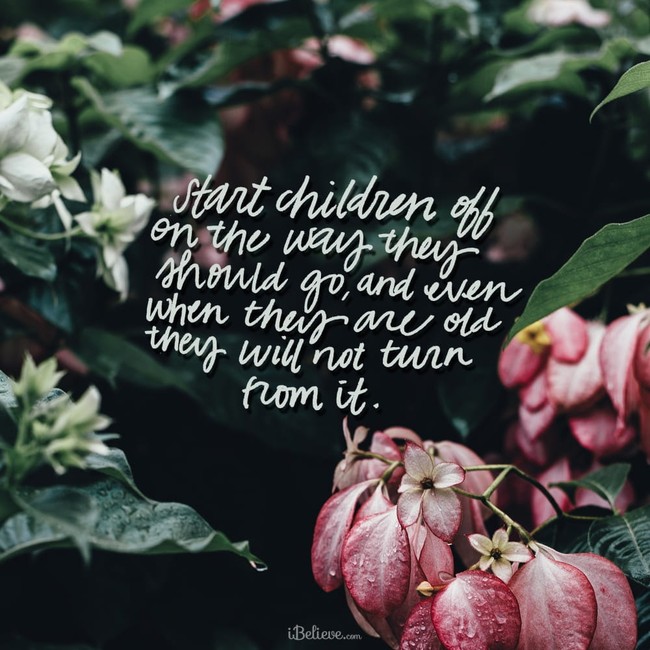 Dear God,
We pray for our children's futures. We ask that you help them to find their path in life, and to walk it with grace and humility. Please guide them through their struggles and give them strength to overcome adversity. Help them to love one another and to be kind even when they are hurting or being treated unfairly. Teach them how to believe in themselves, so that they may accomplish great things. We ask this through Jesus Christ, our Savior. Amen
Dear God,
We pray for the future of our children. We want them to grow up in a world where they are safe and loved, where they will be happy and healthy, and where they can do what they love. We ask that you make their dreams come true. We ask that you give them the courage to overcome obstacles and to stand up for what is right in this world. Please help them to have faith in themselves and in others, so that they may flourish as adults.
Amen
I pray for a bright future for my children.
I pray that they find their passion, whatever that may be. I pray that they are able to follow their dreams and do the things they love. I pray that they have the courage to stand up for themselves and speak their truth. I pray that they can reach out to others and make a difference in this world.
I pray that they are able to find happiness within themselves, so that when difficulties arise in life, they can rely on themselves instead of others for support and comfort.
I pray that my children will always be safe and protected from harm, both physically and emotionally; I pray that they know how loved they are by all of us here on Earth as well as by God himself up in Heaven above!
Short Prayers For Children
Dear God,
We pray for the health of our children and their futures. Please let them be safe, healthy, and happy. Help them to find their calling in life and to become good people who can help others.
We ask this through Jesus Christ our Lord. Amen
Dear God,
We pray that you bless our children with the strength and courage to become the best versions of themselves. We pray that they go on to do great things in their lives and that they never forget how much we love them. We thank you for the joy they bring us every day, and we ask that you continue to guide their paths.
Amen
Dear God,
We come before you today to ask for your guidance and protection for the children of our city. We pray that they may be given the strength to find their way in this world without succumbing to the temptations that are laid before them. We ask that you keep them safe from harm and guide them on their journeys so that they may grow into responsible citizens ready to give back what they have been given.
We know that you are with us always and we thank you for all the blessings you have bestowed upon us. In your name we pray, amen
Dear God,
We thank you for the children and teens who are a part of our church family. We pray that you would bless them with health and good health habits, that they may be prepared to face the challenges of this world.
We pray that you would guide them as they grow into adults, and help them know how to make wise choices in their lives. May they find jobs that suit their skills and interests, and may these jobs help them serve others as well.
We pray for our youth group leaders, who must guide this group of young people through the coming years. Please give them wisdom and strength so they will be able to lead our church family through these changing times. Give us all strength to face whatever changes may come our way.
In Jesus' name I pray, amen
Prayer For Children Protection
Consider it a source of comfort that God is in charge of everything. Remember that "we know that in all things God works for the good of those who love him, who have been called according to his purpose" (Romans 8:28). In Romans 8:28
To the Almighty God, glory and honor, for you are the ruler of heaven and earth. Thanks in advance for keeping my child safe. Maintain their wellbeing and encourage their progress. God, I'm so grateful that you count each and every hair on their heads. Whenever they peak, you know exactly when they'll trough. Please keep my child safe in all that they do and say, Amen.